Exchange opinions, information, emotions.
organize family, meet new people.

Communicate with others,
on location
You know that feeling when you just want to share with others – be it the awesomeness of the party you're attending
or the joy at the arena when your favourite team scores.
Well look no further.
Here it is – the community which allow you to do this and much more.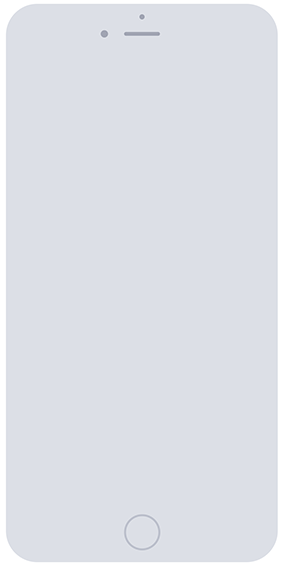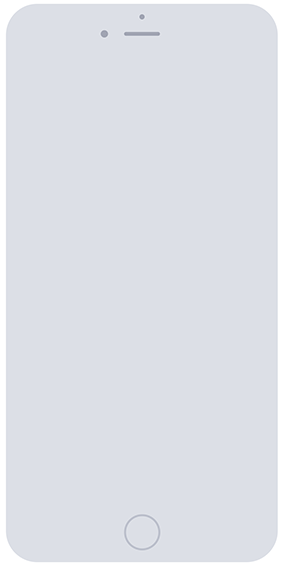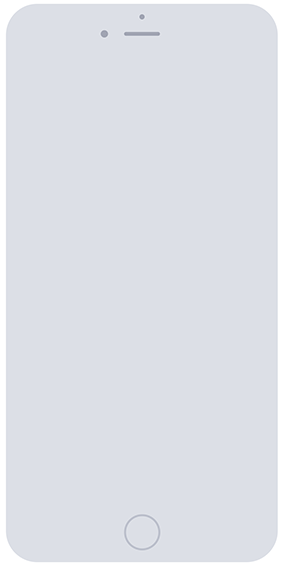 Check-in the channel of the event you are attending and find who else of your friends is already there.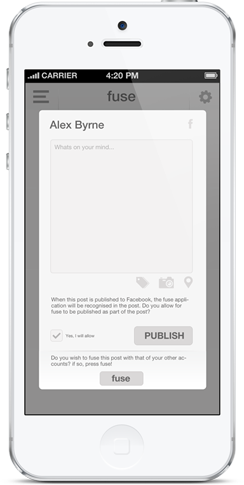 You can let your family or life partner know exactly which channel you are close to, you can even check the position of your family members in a huge recreation park.
- Mom, where's daddy?
- He just checked in at the grocery store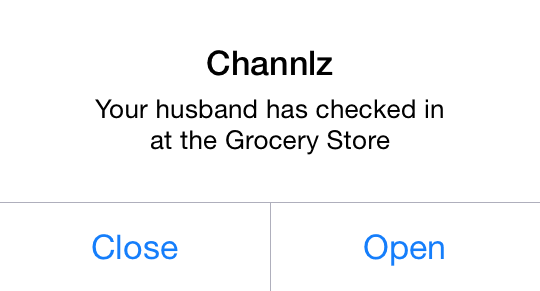 Connect with people around you
You can interact with anyone that participates in a channel.
People can check in to let everyone know that they are actually there.
Just use "Nearby" from the home view and start interacting.